Mack joined Film Premiere for "Witt and Magical Spirits"

– story line – While struggling to be an actor in New York city, WITT is visited from three unexpected visitors who claim to be SPIRITS from another world. Witt starts to open his eyes to the idea that maybe life is always going to be filled with unexpected trials & turns and you just have to keep pushing forward.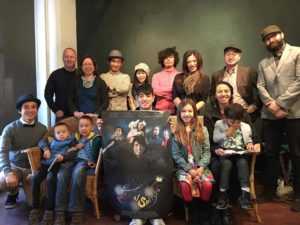 The concept of this movie is to promote diversity in the film industry. Mack was involved in promoting the campaign
for this movie. Masaya Okubo, Director and Actor for the movie, kindly included me as special thanks in the ending role.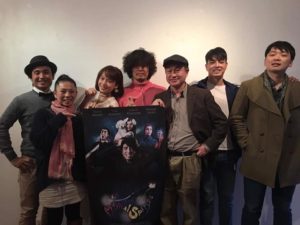 Sonim, who is a famous actress based in Japan and spent some time in New York, joined the event. We continue to support diversity and inclusiveness and promote this group's activities.